Home of Legoland California, Carlsbad is located a few miles north of San Diego, along the Pacific Ocean. Take a free online walking tour of Legoland California plus video tour.

Carlsbad is known for its many antique stores, shops, restaurants, hotels, white sandy beaches, Legoland, and flower fields.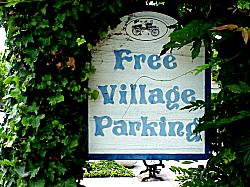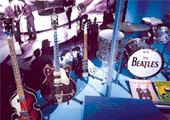 The Museum of Making Music is an interactive trip through a hundred years of musical instruments. See 500 vintage instruments on display, hundreds of audio and video tapes and a special place where you can actually play on a variety of instruments.
Also, visit GoThere/San Diego
Don't be left out.....
be included in GoThere/Carlsbad
©
®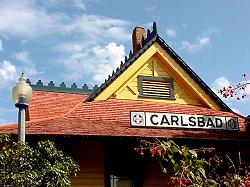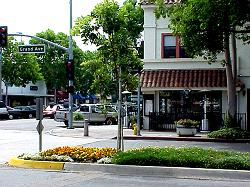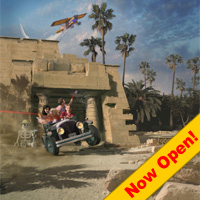 LEGOLAND® California has more than 50 super rides, shows and attractions. Enjoy The Land of Adventure, the Lost Kingdom, Cargo Ace, Pharaoh's Revenge and Beetle Bounce.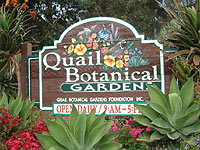 Quail Botanical Gardens is near Carlsbad with 30 featuring rain forests, native coastal plantings, a bamboo garden with lily pond, Interactive Children's Garden, Seeds of Wonder, and many more unique exhibits.