The San Diego Red Cross used a single engine Ryan AU-32 spotter plane to ferry supplies to emergency rural medical facilities and for disaster observations.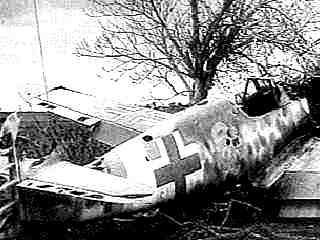 - Red Cross plane downed by oak tree -
The Red Cross flew the plane out of Brown Field in El Cajon. At the end of runway 125 grew an endangered species of Red Oak trees. The Airport Authority and a small group of environmentalists were at odds as to whether it was better to move the runway, or move the tree.
During a routine takeoff in November 1937 the pilot of the Red Cross plane lost power and collided with an Oak Tree. The pilot was uninjured, but the plane was a total loss. The tree also survived but an unfortunate "tree-hugger" who was tying green ribbons around the tree at the time, suffered a minor brain concussion. He and the pilot later married and together operated the miniature train in Balboa Park.

---