Czechoslovakian-born Charles Rudolf Friml wrote the music for the 1925 The Vagabond King. Auditions for the world opening were held at the Savoy Theatre in San Diego.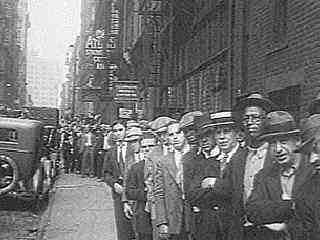 - Bummers waiting to break into show biz -
The sidewalk along Broadway filled with hobos, bummers and out of work actors from three states, each hoping to land the lead role. To help speed the process, sheet music was passed down the line so that lines could be learned and voices tuned.
For days, workers in San Diego's theatre and business districts were continually serenaded to the rousing tune of "Song of the Vagabonds" and the lilting "Only a Rose."
By the time the cast was selected and the show finally opened, everyone in San Diego had heard as much of the musical as they ever cared to hear again.
The show closed in San Diego and went on the road. Unfortunately most of the cast kept getting thrown off the train by conductors convinced that they did not belong there. Each new city required new auditions, new actors and new audiences.
---