1930 M-TYPE MG
Drive a piece of MG history and rediscover the thrill of vintage motoring.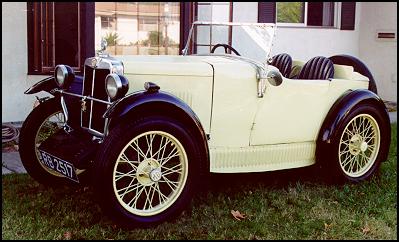 This is an Oxford-built model of the first Midget and only one of 3,235 built.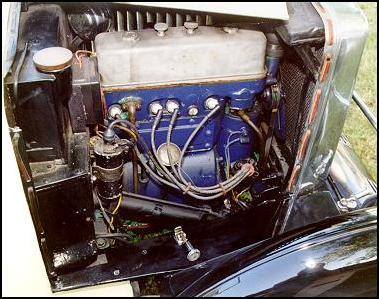 Correct four cylinder 847cc, single overhead camshaft, 20 horse power engine; a four speed non-syncro gearbox; mechanical brakes.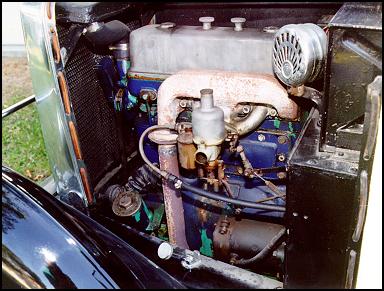 Several spare parts are included:
| | |
| --- | --- |
| MG logo intake manifold and carb | hand crank |
| side curtain frames | lug wrench |
| top bows | bonnet latches(2) |
| top pattern | leather fan belt |
| correct dash plate | center laced wheel (needs work) |
| 60 pages of printed M-Type articles (xeroxed) | M-Type section of W.E. Blower Manual (xeroxed) |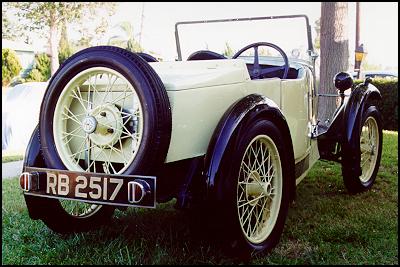 Cycle fenders; wire wheels with rear-mounted spare; new crown wheel and pinion; fold-flat windscreen; and side curtain frames.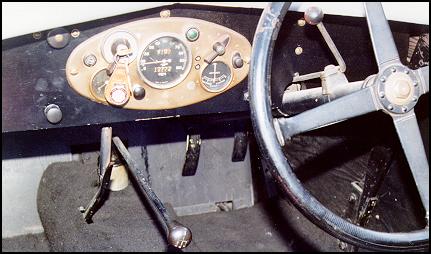 Won trophies at San Diego British Car Day for "People's Choice - MG" and "Oldest Vehicle". Same owner last 16 years. Runs and drives well.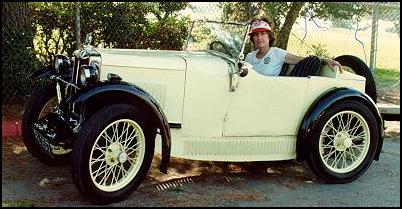 Historical Perspective: Cecil Kimber introduced the M Type Midget in 1928 at the fall motor show in London. His concept was to make a simple, inexpensive, and competitive sports car for everyone. This little car served as the basis for some of MG's speed record cars as well as many of the race cars that followed.
Investment Potential: The M-Type was the very first Midget and is relatively scarce as there are believed to be only 20 in the U.S. For the serious restorer, reproduction ash frames are available. This should be a very good investment. (Chances are, no one on your block will have one.)