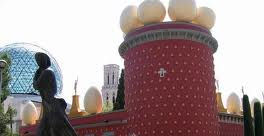 Dalí said of his Theatre-Museum in Figueres, Spain:
"I want my Museum to be like a single unit, a maze, a great surrealistic object. It will be an absolutely theatrical museum.
People who come to see it will emerge with a feeling of having had a theatrical dream".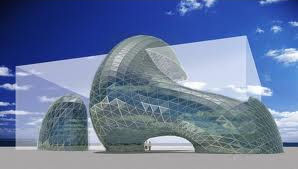 The new Dalí Museum in St. Petersburg Florida also has elements of a maze, surrealistic and theatrical dream.