Amanda de Coronado was the great grand daughter of South Pole explorer and newspaper publisher Rölff de Coronado.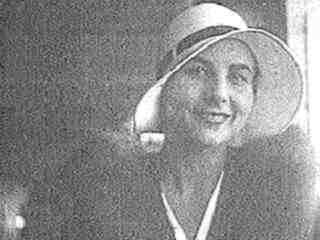 - Amanda de Coronado -
At the age of only 28, Amanda took over as publisher of the San Diego Times newspaper.
With Amanda at the helm The Times stopped being a strumpet for the local political machine and blossomed into a beacon for truth, beauty and the San Diego way of life.
Amanda continued to maintain her residence on the family's dairy estate despite the nightly threat of pirates. Regrettably, the stately mansion and grounds have since been turned into a tourist hotel.
Amanda with her mentor Andrea von Balboa together built the magnificent Balboa del Coronado Opera House. Up until the structure was destroyed in a tragic fire, The Opera House drew patrons and fans from as far away as Carlsbad.
---